Time to Try Something New?
The start of a new year brings the chance to embody the famous "new year, new me" motto. Starting a new year's resolution can include anything from picking up little habits to fun new hobbies. Take a look at some of the exciting activities you can try while on your next Travelsphere adventure.
Collecting with a difference
One of the world's most popular hobbies is stamp collecting, but being the travel enthusiasts that we are, we think passport stamp collecting sounds more like our thing!
It's fun to look at the stamps, count the countries you've visited and think back to all the amazing memories you've made on your travels. If you're looking to add a few more stamps to your collection 2023 then we've got some great ideas of where to travel.
Sharpen your culinary skills
We all love to watch cooking shows on TV, whether it be the Great British Bake Off or MasterChef, but have you ever wanted to try your hand at some of the dishes?
Journey to Japan and take part in a sushi making demonstration. Follow along with the experts as you make this world famous dish and compare your sushi to that of the locals as you sit down for lunch after your demonstration.
If baking is more your thing, head to Uzbekistan where you can take part in traditional breadmaking. The bread in Uzbekistan is unique and not like any bread you have had anywhere else on earth. It is glazed to perfection, sprinkled with sesame seeds and comes in just one shape – round. Learn how to make this beautiful bread and then sit down to eat with a local family.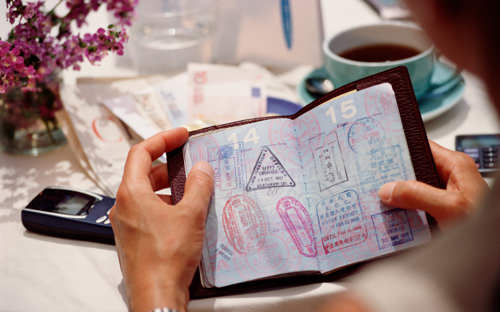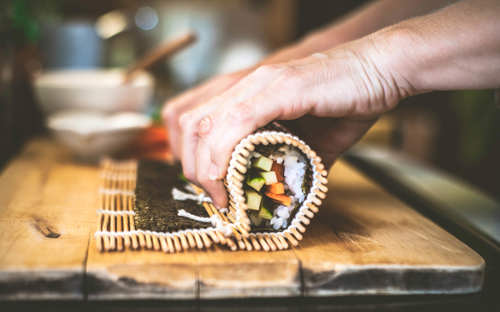 Head out onto the water
Fancy picking up a water sport this year? Whether it's on or under the water, there's plenty to enjoy.
How about snorkelling, there's no better place than in the Galapagos Islands. Visit Los Tuneles for a truly amazing snorkelling experience. Grab your mask, snorkel and flippers as you go diving through lava tunnel formations, arches and sheltered bays. Keep your eyes peeled as sea turtles, sea horses and Galapagos sharks can all be seen in this part of the world.
If you are more suited to being on the water than under it why not jump into a sea kayak with your paddle and life jacket and explore the colourful city of Dubrovnik. Kayak around the city and beneath the city walls and you'll even have the opportunity to swim in its hidden bays.
Maybe you'd like to try something more relaxing? How about a fun and easy rafting experience down the Athabasca River? The guides do all the rowing, so sit back and enjoy while exploring the spectacular scenery of the Canadian Rockies.
Become a twitcher
We've all seen a robin in our garden but if you're in search of something for more exciting head to Costa Rica. Known for its breath-taking scenery and abundant wildlife, and the Arenal Volcano National Park is rich in both. Explore the rainforest on a walking trail as you cross the magical hanging bridges, be sure to keep your eyes peeled as more than 250 species of bird live in this rainforest. Rainbow Beak Toucans and Northern Emerald-Toucanets to guans, and hummingbirds – you'll be surrounded by wonderful bird species.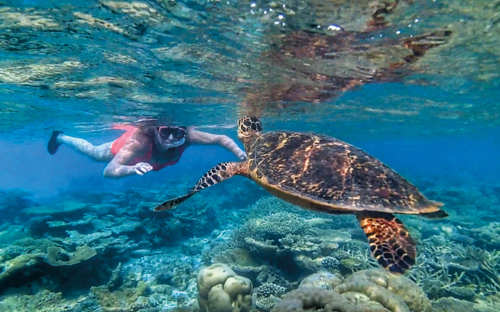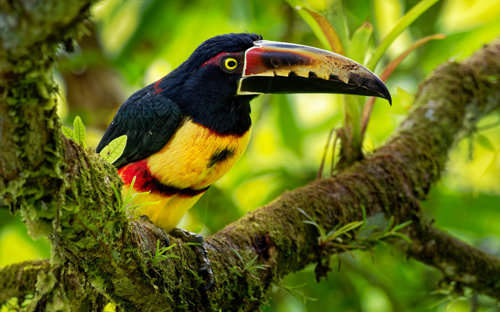 Gardening
For the gardening enthusiasts among you, there's no better place to visit than Crete. Stunning views, incredible history and an abundance of beautiful wildflowers make this destination perfect for those wanting to start gardening. You'll visit Crete's orange-growing region, that boasts an abundance of wildflowers including daphnes, tulips and peonies, you'll then head to the Samaria Gorge, home to a further 450 types of plants. A botanical ramble around the Akrotiri Pennisula will reveal even more wildflowers.
Wine tasting
Who doesn't love a good glass of wine, right? If you fancy becoming a bit of a wine connoisseur then Argentina is a great place to start. Mendoza is one of the most beautiful wine regions in the world, famed wines of the region include Chardonnay, Syrah and Malbec. Stop at a vineyard and learn about production methods and sample the famous wines before enjoying a lovely cycle through stunning backdrops of the Andes.