Let's Take a Virtual Tour - Treasures of Turkey
Soak up the fascinating history and rich culture of Turkey on a journey across this incredible land. Beginning in the bustling city of Istanbul, our Treasures of Turkey holiday takes you to the legendary city of Troy and ancient ruins of Ephesus. You'll also discover the thermal waters of Pamukkale and cave dwellings of Cappadocia. Just click on the images below and we'll take you there and take a closer look.
Incredible Istanbul
From busy bazaars and Byzantine churches to Ottoman mosques and impressive palaces, Istanbul has so much to offer.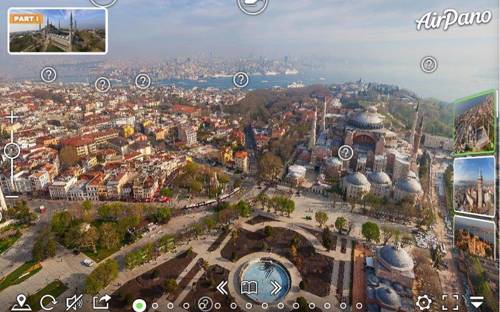 Magnificent Mosques
Discover the famous mosques of Istanbul, beautiful must-see sights.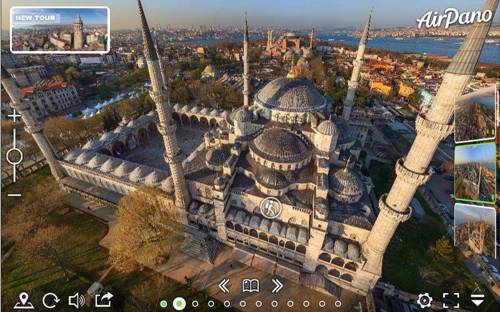 Captivating Cappadocia
Explore the fairy-tale landscape and rock formations of Cappadocia.