Memories from my Travelsphere Tour - A Balkan Adventure
Earlier this year Emma joined the Balkan Adventure, taking her to six spectacular countries. She took lots of photos along the way, and here are just a few of her highlights.
Even on our first night, we were immediately immersed in Balkan history and culture, with a fascinating walking tour of the Diocleatian Palace in Split – a labyrinth of medieval houses, cafes, bars and shops.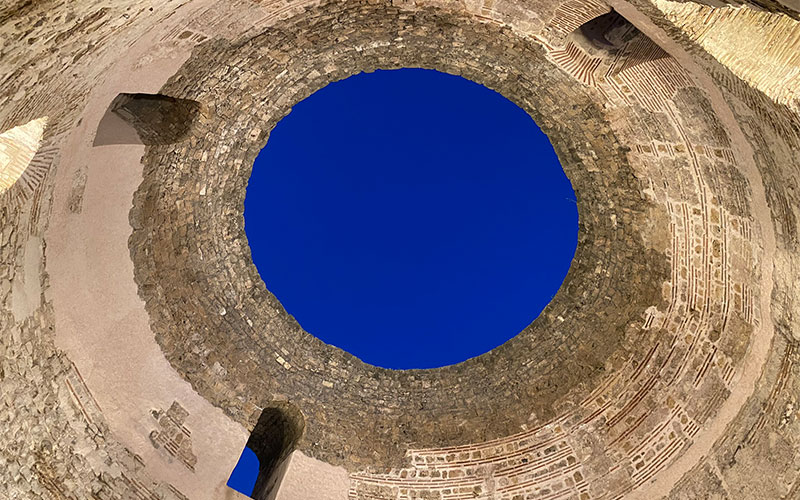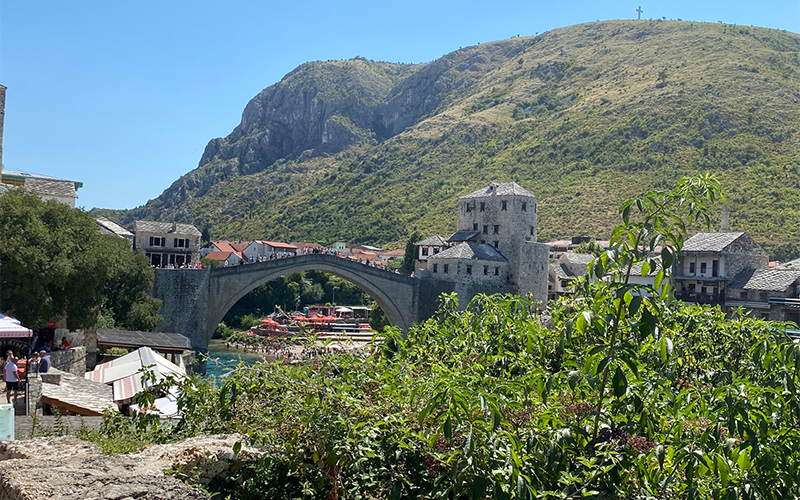 Considered one of the Balkans most iconic cities, Mostar sits on the Neretva River and is famed for its old bridge.
A very poignant moment on the tour for me was seeing the Sarajevo roses in the city. Left as a memorial to those who died from mortar shell explosions, the roses are formed by adding red resin to the scars in the concrete.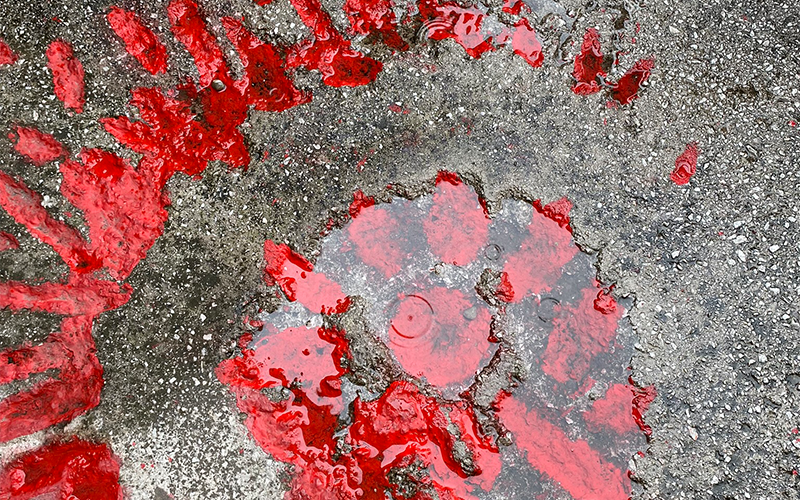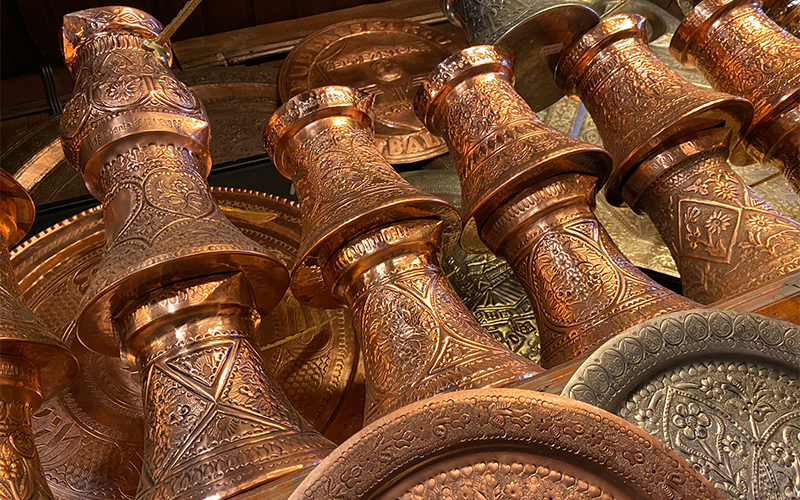 This particular street in Sarajevo has been home to coppersmiths since the 16th Century. You won't find a shop selling anything other than copper goods on this street!
En route to Kotor Bay, we cruised to Our Lady of the Rocks – a tiny church on an artificial island made from the rocks left there by returning fishermen. Many, many tributes have been left at the church, including bridal bouquets, icons, precious metals and plates.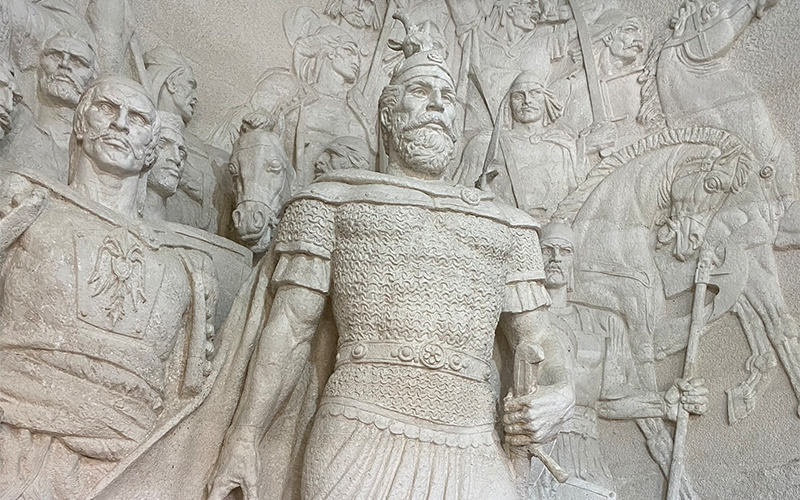 Kruje is small hilltop town with a 5th Century fortress which now houses the Skanderbeg museum. Skanderbeg is a national hero in Albania thanks to his leadership in a rebellion against the Ottoman Empire from 1443 until 1468.
Tirana was the surprise of the tour – it has a fascinating history, more recently dominated by the Cold War, and many, many beautiful buildings. The central square is enormous!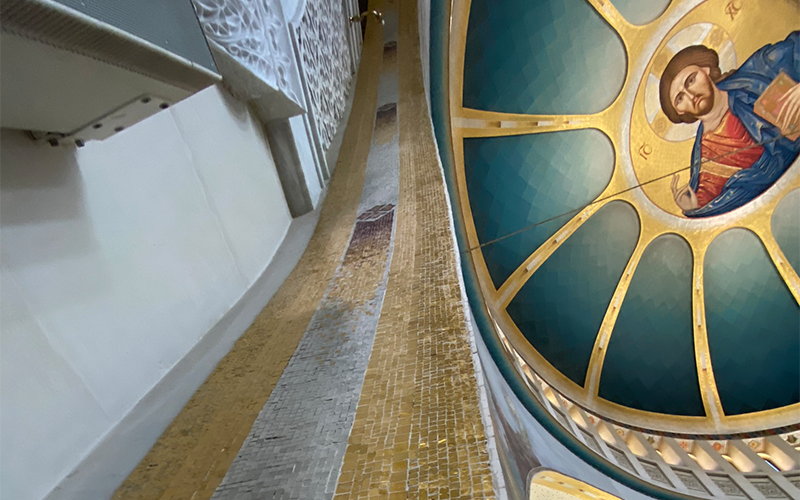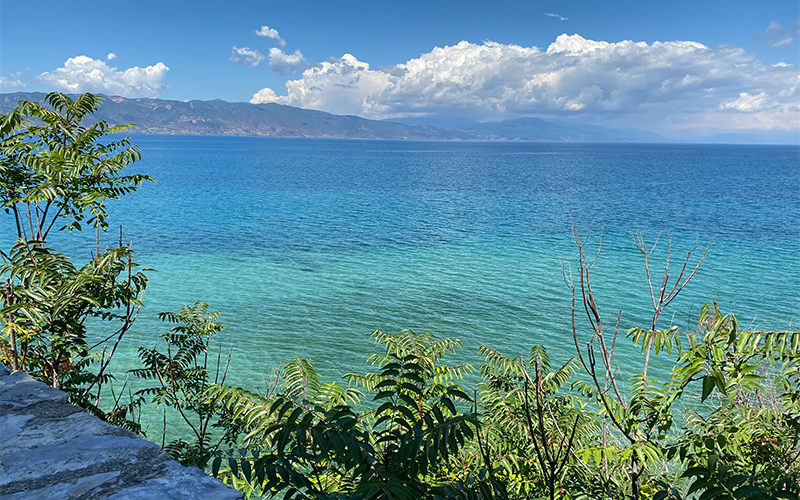 Lake Ohrid is beautiful and with a long promenade, an Old Town and cruises to the Bay of Bones and St Naum's monastery, there is much to explore.
Skopje truly is a city of statues! There are many in and around the city centre and even the locals don't know who features in some of them.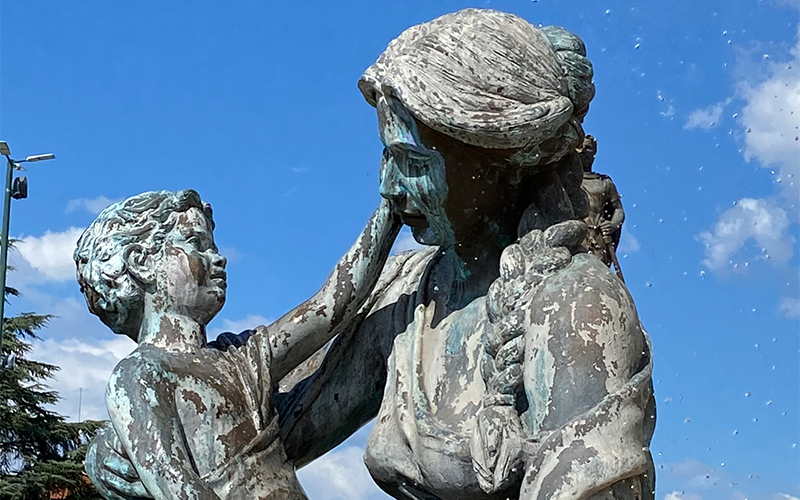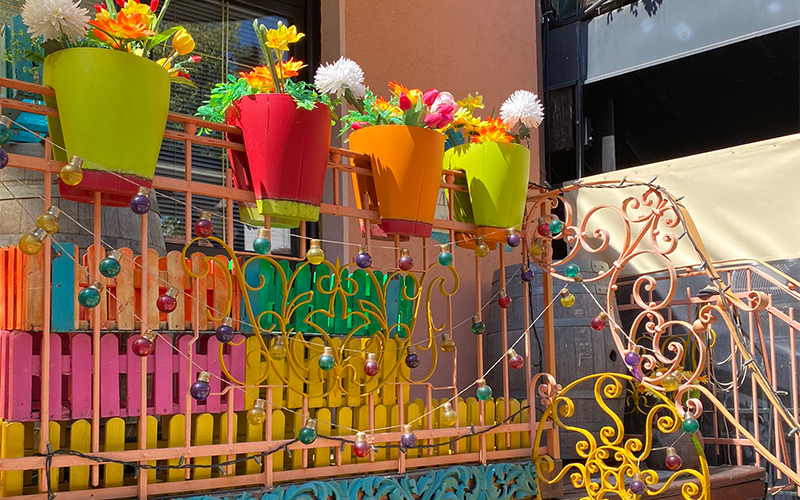 Despite it's more eastern location, with its wide boulevards, many shops and restaurants Belgrade felt like a very western city, compared to some of the other places visited. We spotted this splash of colour as we walked around the city. Don't miss the Ethnographic Museum, with it's fine collection of national dress.
It's always great to sample local food and drink when on holiday and when in the Balkans, coffee and a dish called Cevapcici as must-tastes! Cevapcici is a very tasty homemade grilled sausage, usually served in flatbread with onion and a roasted red pepper dip.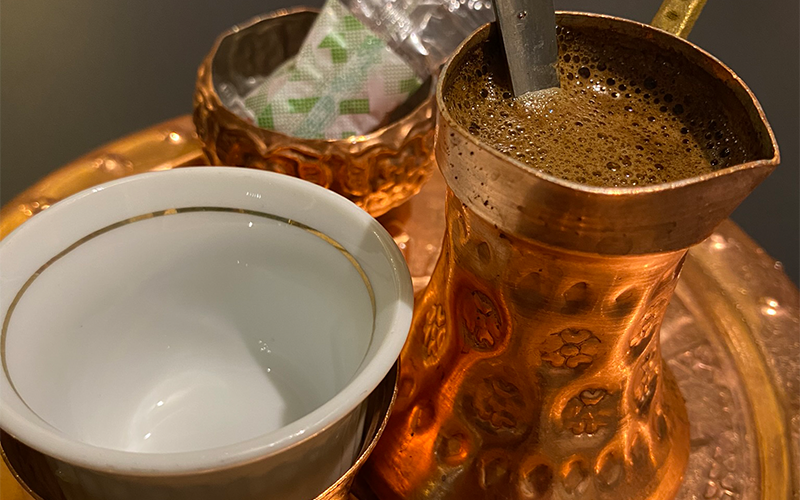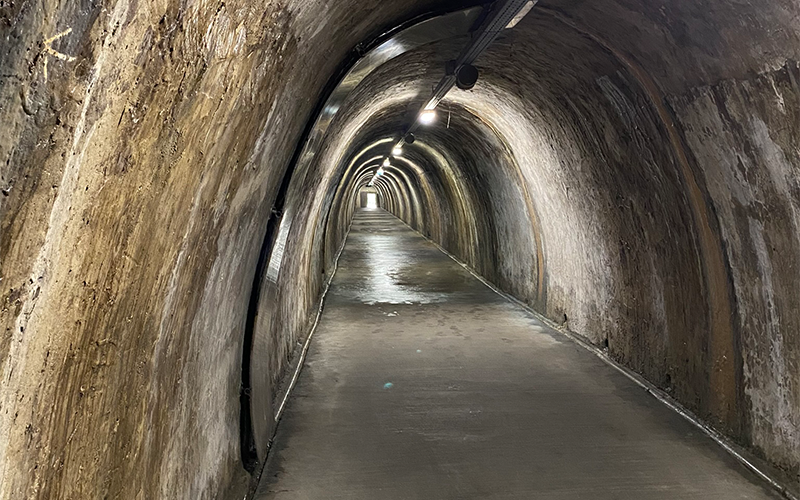 Our final stop on this incredible tour was Zagreb. A beautiful city to explore, we were amazed to find tunnels underneath the Gric neighbourhood!
We can take you there...
The Balkan Adventure

Discover the Balkans on this epic journey through six countries. Take in splendid architecture, coastal towns and breathtaking scenery.

Return flights
14 nights in 4-star hotels
23 meals: 14 breakfasts, 2 lunches, 7 dinners