Let's Take a Virtual Tour - Best of the West
Our Best of the West American adventure takes in some incredible sights. From the awe-inspiring Grand Canyon and spectacular Yosemite National Park, to the iconic Golden Gate bridge and exciting city of Las Vegas. Let's take a closer look - just click on the images below and we'll take you there.
Start your adventure in LA
Home of the TV and film industries, Los Angeles' exciting highlights include Hollywood and Grauman's Chinese Theatre.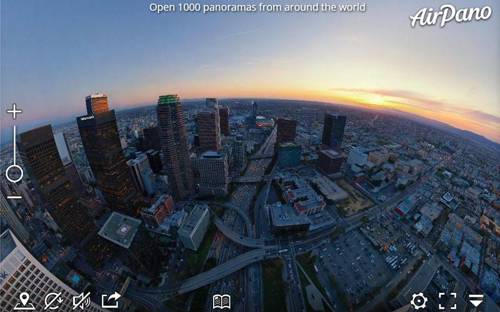 Gaze at the Grand Canyon
The sheer scale of this natural wonder will take your breath away. The immense gorge is 14-miles wide and stretches for 277 miles.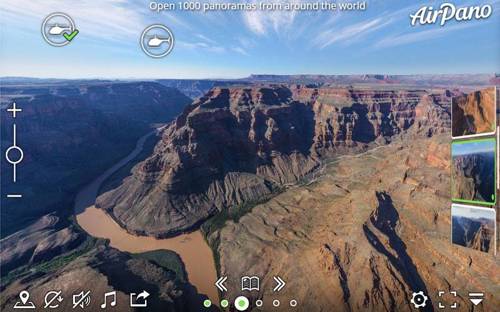 See the bright lights of Vegas
Vegas is a neon-lit playground in the middle of the desert. The famous Strip is lined with themed hotels, meaning you can gaze up at the 'Eiffel Tower' and marvel at Giza's 'Great Sphinx'.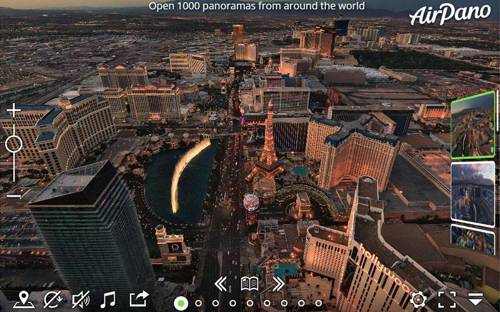 Superb San Francisco
San Francisco, the 'City by the Bay' is known for its cable cars, steep and twisting Lombard Street and the notorious Alcatraz Island.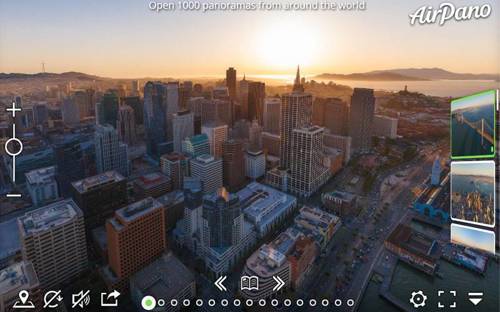 The Golden Gate Bridge
San Francisco's Golden Gate Bridge was opened in 1937. One of the best ways to see it is from the air, in a helicopter soaring above.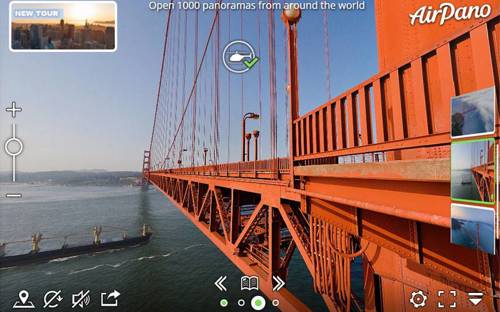 Alcatraz Island & Yosemite National Park
Thanks to the power of Google, you can now explore the world and learn about famous sites without leaving your armchair! Click on the pictures below to discover more about Alcatraz Island and the spectacular Yosemite National Park.