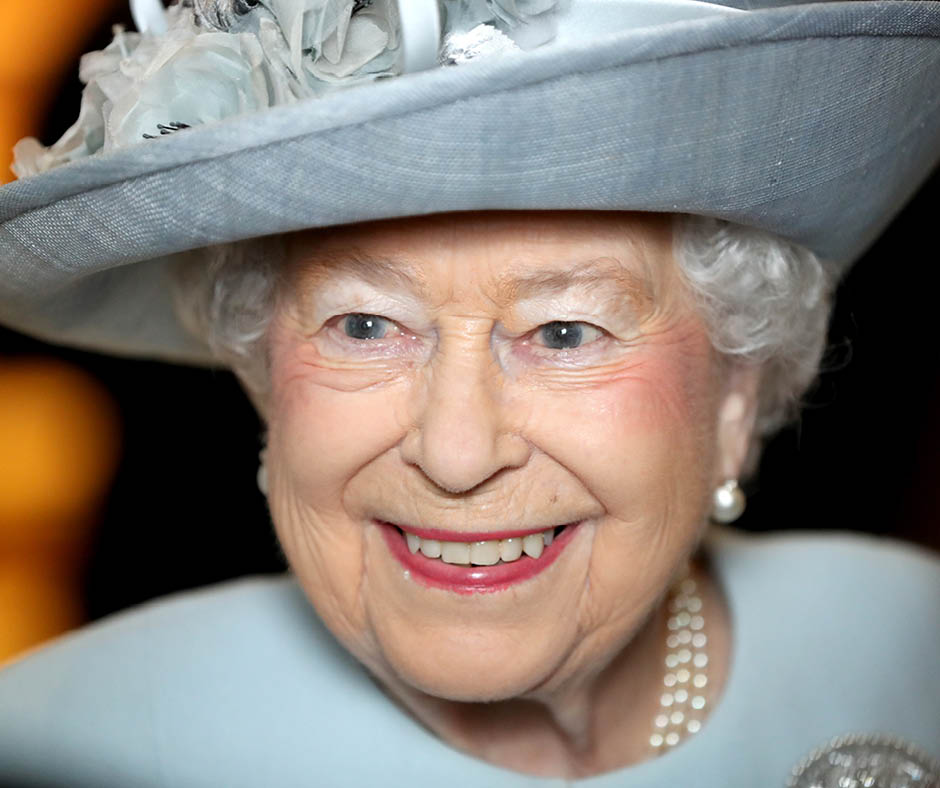 Throughout her seven decades on the throne, Queen Elizabeth II travelled far and wide covering more than half of the planet. She embarked on more than 300 overseas trips and it is estimated that she travelled the equivalent of 42 times around the world. Thus, earning the title of the 'Million Mile Queen'.
Before she became queen, young Princess Elizabeth experienced little overseas travel. Her first trip came when she was 20 years old, visiting South Africa on a four-month tour with her parents and sister. The trip was made more memorable as Princess Elizabeth celebrated her 21st birthday while in South Africa and made a radio broadcast to the Commonwealth, with her words symbolising her reign – "I declare before you all that my whole life, whether it be long or short, shall be devoted to your service and the service of our great imperial family to which we all belong".
Numerous trips followed in the years up until 1952, including visits to France, Malta, Italy, Canada & the US. It was on a trip to Kenya that she arrived as a princess but left as a Queen - in 1952 Elizabeth was in Aberdare National Park in Kenya when the news broke that her father had died.
Over the course of her 70-year reign she visited 120 countries, across six continents. She was accompanied by her husband Prince Philip on many of her journeys. Although she was the most travelled Monarch, it wasn't until her 40s & 50s where she embarked on the most foreign travel. During the 1970s, Queen Elizabeth visited an astonishing 52 Commonwealth states and a further 21 trips to non-Commonwealth countries.
Although she visited many destinations across the globe, she visited some more frequently than others. Here we take a closer look at some of Her Majesty's many adventures.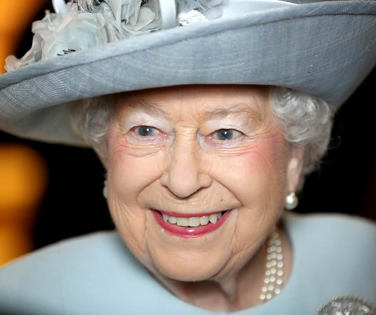 Canada is the country most visited by the Queen during her reign, with an impressive 22 trips. Often stating that it was her 'second home' and her love for the country was shown during a visit in 2002, where she repeated a quote from her late mother – "Since I have landed in Quebec, I think we can say that I am Canadian".
She made her first visit to Canada in 1951 as Princess Elizabeth, and during the trip she visited every state and territory witnessing incredible landscapes and vibrant cities - it's not hard to see why the Queen returned to Canada so many times.

The Queen first visited Australia in 1954 and returned a further 15 times, making it her second most visited country. She was the first reigning monarch to visit the country and with her husband Prince Philip by her side, she toured almost every state capital and many other towns. She saw many famous sights and was even present for the opening of the iconic Sydney Opera House in 1973.
Queen Elizabeth II made 10 official trips to New Zealand during her 70-year reign. Her first trip was in 1953, where she and her husband, Prince Philip, spent Christmas and New Year in Auckland. Over the years her visits have included to Christchurch, Wellington and so much more of the picturesque North and South Islands.

Malta held a special place in the Queen's heart – with her and the Duke of Edinburgh living just outside of Malta's capital, Valletta, between 1949 and 1951. Thus, making it the only other country she lived in outside the UK. She has alluded to her time in Malta as being some of the happiest days of her life. The Queen and her lady-in-waiting would watch the British Navy fleet entering the harbour from the Barrakka Gardens.
Queen Elizabeth revisited Malta many times, and in 2015, took her final overseas trip there, which was a fitting end to life of overseas travel.

Queen Elizabeth II made five official visits to Italy, once as a princess and a further four as Queen. Each visit was meticulously planned and always included meetings with the Italian President and the Pope. However, the Queen's love and affection for Italy, its culture, art and beauty was irrefutable. During her first visit she celebrated her 25th birthday and travelled between Florence and Rome. In 2000 she visited the Sistine Chapel with Prince Philip, and on a separate occasion the Queen travelled to Palermo in Sicily to discover the places her grandmother had visited back in 1925.

The Queen made a total of five official visits to the United States and a further two visits while she was representing Canada. During her reign she has seen 14 different men hold the office of President of the United Sates of America and she has met all of them during their presidencies except for Lyndon B. Johnson. During her visits to the US the Queen was able to nurture our special relationship with our American friends, whilst also visiting some of their most famous sights including The White House, Yosemite National Park and the Empire State Building.

Another destination the Queen visited on several occasions was India. She made three official visits to the country, with the first coming in 1961 where her and Prince Philip toured many famous and historical sites including New Delhi and the Taj Mahal.

Other locations visited but were not limited to include; Austria, Brazil, Chile, China, Estonia, Finland, France, Japan, Jordan, Kenya, Latvia, Lithuania, Morocco, Poland, Portugal, South Africa, Spain, Switzerland, Thailand and Turkey.