Let's Take a Virtual Tour - Moscow & St Petersburg
We can't travel the world right now, but we can bring the world to you! Go back in time and re-live the best bits of your last trip or plan where you'll go when we're free to travel again. Everything is possible with our virtual tours. So, where would you like to go today? Just click on the images below and we'll take you there.
Boasting diverse landscapes and a fascinating history, Russia is the largest country in the world. The iconic cities of Moscow and St Petersburg provide the perfect introduction to this epic land - let's take a moment to explore some of their highlights.
Mighty Moscow
Discover centuries of history in the many landmarks of Russia's capital. From Red Square and the colourful onion domes of St Basil's Cathedral to incredible Stalinist architecture, so many highlights await.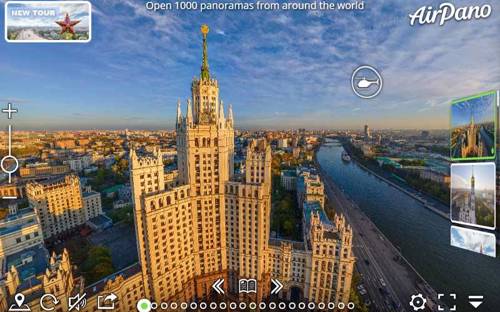 A birds-eye view of the Kremlin
The Kremlin is a historic fortress complex and one of Russia's most famous landmarks. There are many highlights here, from palaces to cathedrals and museums.
Spectacular St. Petersburg
Often described as one of the most beautiful cities in the world, St Petersburg boasts many attractions including the elaborate Church of the Savior on Spilled Blood and fascinating State Hermitage Museum.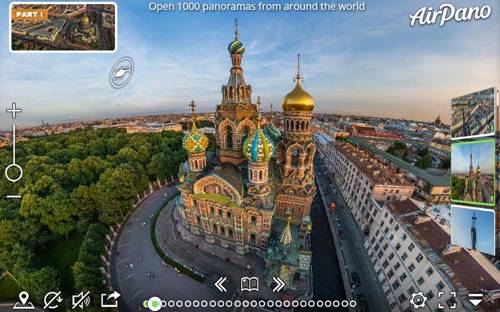 You might also like
Thanks to Google, the collections of the State Hermitage Museum and Leo Tolstoy's estate can now be viewed from the comfort of your living room. Click on the pictures below to take a look.