Let's Take a Virtual Tour - Amsterdam in Full Bloom
Our Amsterdam in Full Bloom holiday showcases the best of the Netherlands, from colourful tulips and historic windmills to the picturesque canals of Amsterdam. It includes a visit to the spectacular Keukenhof Garden, which opens for just a few weeks each year when hundreds of colourful tulips are in bloom. You'll also step back in time at Zaanse Schans and spend a day discovering the iconic city of Amsterdam.
The canals of Amsterdam
Explore the beautiful city of Amsterdam with its network of picturesque canals, bridges and squares.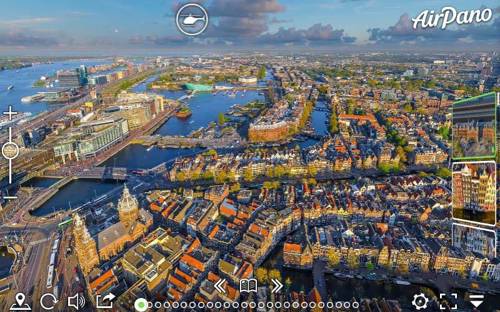 A kaleidoscope of colour
Described as the most beautiful spring garden in the world, admire the spectacular display of flowers at Keukenhoff
.
Explore the Rijksmuseum
Embark on a journey through 800 years of Dutch art and history in the world-famous Rijksmuseum.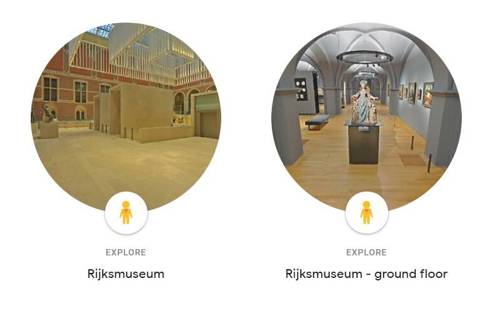 Admire the works of Van Gogh
Discover the world's largest collection of artworks by the famous Dutch painter at this remarkable museum in Amsterdam.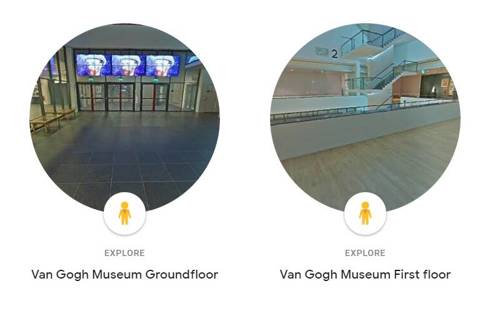 Go back in time to Anne Frank House
Take a tour of Anne Frank's House and learn more about her remarkable story.