Private Chauffeur Service
Start your holiday in style...
With our free Private Chauffeur Service* available on all flight inclusive holidays, you'll feel like you're walking the red carpet when you indulge in our VIP treatment.
Your holiday begins as soon as your chauffeur arrives at your home and you'll relax in the comfort of your vehicle as your own professional, punctual and reliable chauffeur takes all the hassle out of getting to the airport.
Comfort all the way
Your driver will load your luggage as you settle in to your private, air-conditioned car - the perfect way to start your trip.  On your return home, you'll be welcomed by your driver in the arrivals hall and indulge in the same luxury on your way home.
You'll never have to share
With the Travelsphere Private Chauffeur Service, you will be collected from your home and driven directly to your departure airport, we'll never ask you to share or stop to pick up any other travellers on the way.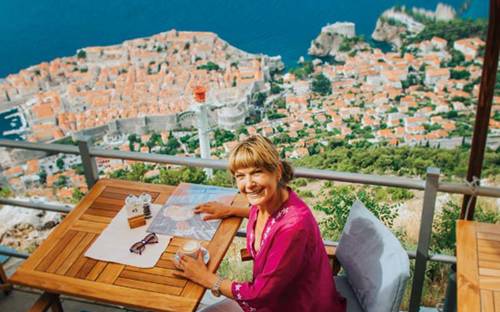 "Is there a better way to start your holiday? On our Croatia trip we were picked up in a smart Mercedes and delivered straight from home to Gatwick airport where I essentially park my brain and go into Travelsphere-holiday mode. I know that everything has been taken care of... now where's my passport?"
Penny Smith, Travel ambassador, broadcaster and presenter
Free Car Parking
If you prefer to drive yourself to the airport, as an alternative to the Private Chauffeur Service, book a Travelsphere flight inclusive holiday and subject to availability, we will arrange free long stay car parking at your mainland UK or Belfast departure airport for the duration of your holiday.
Fly From Your Local Airport
While many of our holidays depart from London, we also offer plenty of other options to make your journey as convenient as possible. If we can, we'll fly you direct to your destination from your local airport. If that's not possible, we may be able to offer you a connecting flight. Look out for the Flight Choices logo on each tour.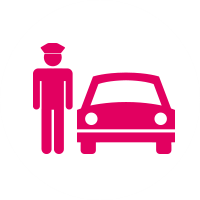 Free Private Chauffeur Transfers
Your very own private car will whisk you in comfort to and from the airport.